Romance is keeping alive a relationship… creates passion and the flame of love… 
It is not enough to date and woo the woman but also ensure that the magic of the beginning phase of a relationship stays consistently throughout. This ensures longevity and good health for any relationship. When you are in a relationship for a long time sometimes there is a sense of the romance fizzling out.
It is quite natural for anyone to feel like the romance has died. But rather than fret and worry about it, start thinking of the different ways you can keep the romance alive.
There are many things that can be done… here are some some of them:
1.Ideally, most people go out on romantic vacations to rekindle their initial romance. This is a good way in trying to bring back the magic in the relationship.
2.Find some things that excite you, that make you feel romantic.Places and "dates" that might cost practically nothing can breathe fresh life and romance into your relationship – like walks, driving to different areas of town just to stroll through a bookstore or have coffee, museums, observatories, planatariums.
3.Surprise your partner. Small surprises also make the everyday special… a small gift, a surprise dinner out etc.
4.Write old fashion love letters. There is nothing like the power of the written word. The idea that a person would sit and attempt to convey their feeling through words is not only a heart warming gesture, but one that can be renewed over and over again through each reread.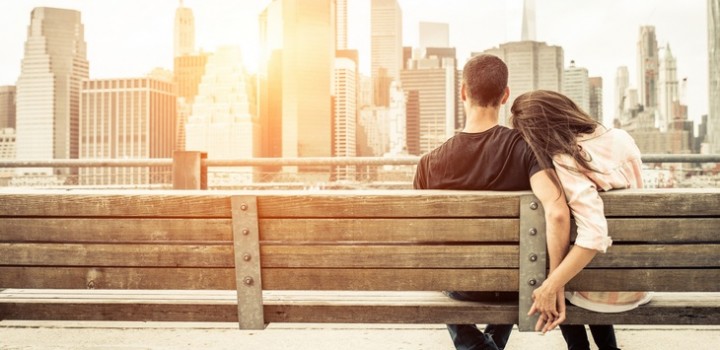 5.Make your morning time special by bringing your partner a cup of coffee while he or she is still in bed. If you're willing and able you can also serve them breakfast in bed. It will make your partner feel cherished and the kindness will be returned.
6.Take the time to tell your partner that they look wonderful, beautiful, sexy or great. We all have doubts about our looks and hearing that we are attractive to our partners is a very important part of creating a romantic relationship.
7. Have some fun time with your partner. This may call for some light and playful activities such as chasing each other around at the yard, having a tickle fest, watching hilarious shows on TV or the theater, or just about anything that lets you have clean fun. When you laugh with your partner a lot, this releases stress, pressure and any negative emotions quickly. Plus, laughter energizes the two of you – both body and mind.
8. Say more often " i love you". Say "I love you" often but don't be too predictable. It will look like you're saying it just because you feel that you should.
Follow these tips to keep the romance  in your relationship and your love will go from strength to strength. It doesn't matter how long you have been together, there's no need to let the romance go out of your relationship so it becomes a habit rather than a pleasure… 😉  😉