JDate.com: is a dating site for Jewish singles, whether they're looking for casual dates, deep relationships, or friendship.
JDate Profile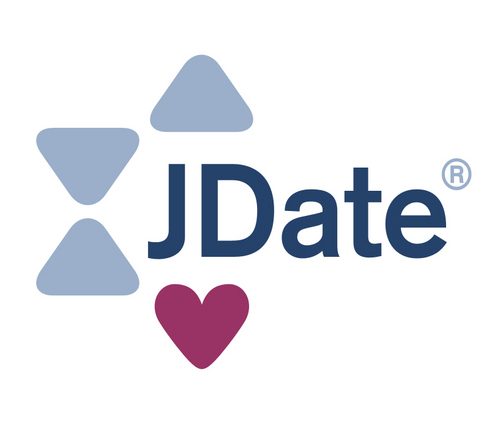 JDate is a site that boasts an extremely large community of Jewish singles from all walks of life. If finding a partner that shares your faith and beliefs is important to you, JDate.com may be exactly the right solution. Active members vary between 12,000 and 20,000 at any given point: look to "online now" for the current figure. Although you don't have to be Jewish to become a member, unlike some other Jewish dating sites. The general idea is toencourage dating and marriage within the Jewish faith.
How does it works? 
JDate.com allows users to create and save custom searches that filter matches based on what is most important to them. If you're looking to find someone in your area, you can filter your results by distance from your location. You can also choose to see only profiles that fit the interests, background or lifestyle characteristics, or body type that you select. The option to view only new members can also help you save time by allowing you to spend less time sorting through your search results looking for people you haven't seen yet. Tools like these could be exactly what you need to find quality matches quickly and easily.
Users have a full arsenal of tools at their disposal to let others know they are interested, including likes, favorites, and flirts. Favorites are great because they allow you to separate your top matches from the rest of the group so you can easily view them later. Flirts can be a good way to let someone know you're interested and may help strike up a conversation.
JDate.com also has a really unique way of listing interests on the site. You can just write them in as you would any other piece of information, but you can also link your account to Facebook and the pages that you have liked on Facebook will also show up on your JDate.com profile, should you choose to share them. This is a nice bonus because the more you share about the things that interest you, the more likely you are to find a match with the same interests.
Also offers a mobile app that allows users to browse and view potential matches from just about anywhere. This app is available for iPhones only and lets you run custom searches for matches, just as you would on their website.
How much does it cost?
Starting at $39.99 for one month on the standard plan. If you manage to sign up during a sale you can save quite a lot, making 6 month options something of a bargain.
[ut_button color="red" target="_self" link="https://www.jdate.com/" size="medium" ]VISIT FULL WEBSITE[/ut_button]