Are you wondering where are all the beautifull women? Where should you go to meet  your dream girl? Have you ever thought to go where they go?
Here are the places for meeting beautifull ladies:

Eating Alone at a Restaurant
Eating at the bar and an upscale restaurant is a great way to meet women. Just show up, in your sport coat and situate yourself next to the pretty single lady eating alone. If she has a magazine and turns your back to you, she's not interested. If you're in a hotel bar and she's wearing a mini skirt and lets you know she isn't wearing any panties – she's probably a hooker. If she's looking around, making eye contact with you and actually consuming food not just martini olives, she is hoping you'll buy her a drink, talk to her and ask her out. No really. She's there because she wants to meet the man of her dreams. That man could be you.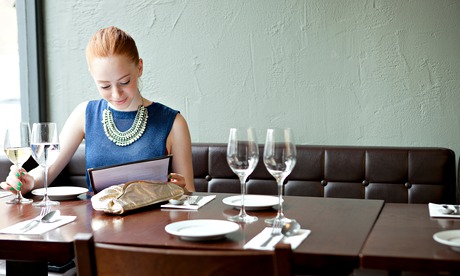 Dance, Pilates or Yoga Classes
Group fitness classes are great for meeting women. You'll not only work muscles you didn't even know you had, but also be in heaven for an hour in the midst of hot, barely-dressed, sweat-glistening girls. If you've never been to a workout class, don't be afraid of looking silly. The ladies will think you're brave for trying something new. Just don't overdo it and hurt yourself. Let's face it, where else can you go where men are out- numbered by lean, strong, flexible women 10 to 1. If you're hitting the gym classes to meet girls be sure to go after work hours. Lunchtime classes are for housewives. Nighttime is the right time for meeting available women. Also, any dance class that requires a partner, like swing or tango, is a sure bet. Just show up and they'll match you with another single.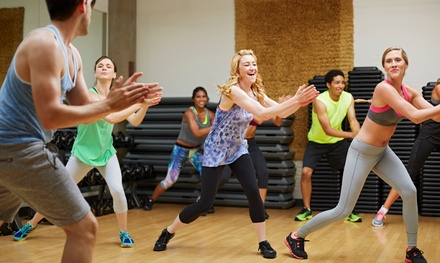 Weddings, Parties, Etc.
Don't worry if you're invited to a wedding and you don't have a date. Weddings are a great place to meet girls. Everyone's celebrating love, drinking and dancing the night away. They're a fantastic breeding ground for romance. Or, at least a drunken fling in the coat check room. Weddings and other parties are wonderful because you already have something in common with all the female guests – you have a mutual friend who invited you.
Shopping In a Department Store
Warning: do not try this unless you are very charming. This approach takes a lot of balls. Pretend you're shopping for your sister or some other imaginary non-threatening woman, like your executive assistant, or something. Ask an attractive female shopper, who is browsing near you, for her opinion on what you should buy as a gift.
Online
I know there's still a lingering stigma to online dating. But, I've done it with success. I'm not saying get your credit card out and join a generic dating website. There are too many weeds to sort through and those sites that pair you according to some dumb quiz you take are pretty useless if you ask me. When it comes to matters of the heart, there are no standardized tests. I also don't recommend spending thousands of dollars on an overpriced "matchmaker" that is just going to throw a bunch of girls at you and hope that one sticks. Instead, know the kind of girl you want and go on a website that caters to that woman. If you know what kind of girl you want, there is a website out there to find her.