If you are a woman and you are in love you worry about the feelings of your mate… Are you having a hard time in love?Do you find yourself getting frustrated by your man to no end? Or do you worry your man isn't into you the way he once was? It starts off perfectly, just like they say it would in fairytales. It's all bliss and romance for a good year or two, and then, things just start to change. Well, it's never too late to change your romance stars and bring love and happiness back into your life.
You need something to transform your love life but you don't know what to do? Maybe you should change a little bit they way you treat him…
1.Play with him. Playfulness is the one thing that holds a happy relationship together more than anything else. Just because you're past your childhood doesn't mean you should act all grown up all the time!
2. Men are easily influenced by other men around them in their life. If his friends and other guys in the room think you're a dream catch, he'll fall more in love and stay more in love with you, and avoid straying away from you.
3. Not all men understand the art of chivalry, romantic gestures and romance. Instead of giving up on him, show him the way by example, and he'll learn to treat you with respect.
4. Listen to his point of view before arguing back or cutting across him. It's the easiest way to prevent tempers from rising. And don't be condescending either!
5. You can't change someone who doesn't want to be changed. Help your man understand you better and help him learn by example. But if doesn't want to change for you, perhaps, he doesn't respect you or care enough for you, and you need someone else who can love you for who you are.
6. Don't constantly remind him of his past failures. Men are very sensitive when it comes to past mistakes. He'll clam up like a shell if you use his past failures to get him to accept defeat or listen to you.
7. Don't blame yourself. You're never entirely at fault if the relationship starts to suffer. So don't blame yourself completely if you're experiencing a bad relationship. Accept responsibility, but don't blame yourself unless it really is your fault.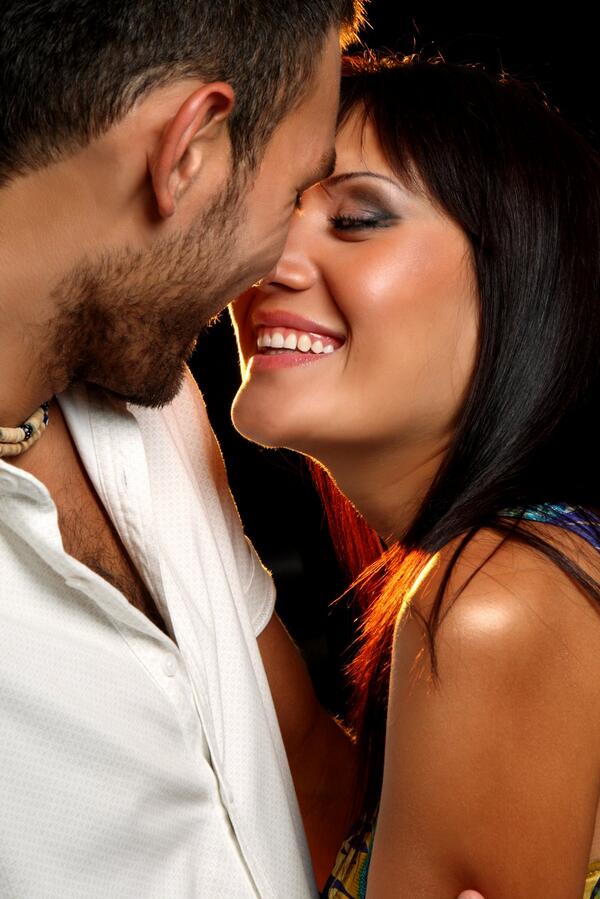 8. Men can't read minds. As convinced as you are that men should have the innate ability to read a woman's mind, they really can't. So speak your mind and he will listen to your thoughts.
9. A man needs his space, even if he doesn't ask for it. As long as he's by himself or with his guy friends, you really have nothing to worry about. In fact, it'll help both of you love each other better.
10. You and your partner are a team. There are no winners or losers between partners. Either both of you will win or both of you will lose together. So any issue has to be worked out to better the relationship, not to win points. 😛