26-02-2016, Our American Articles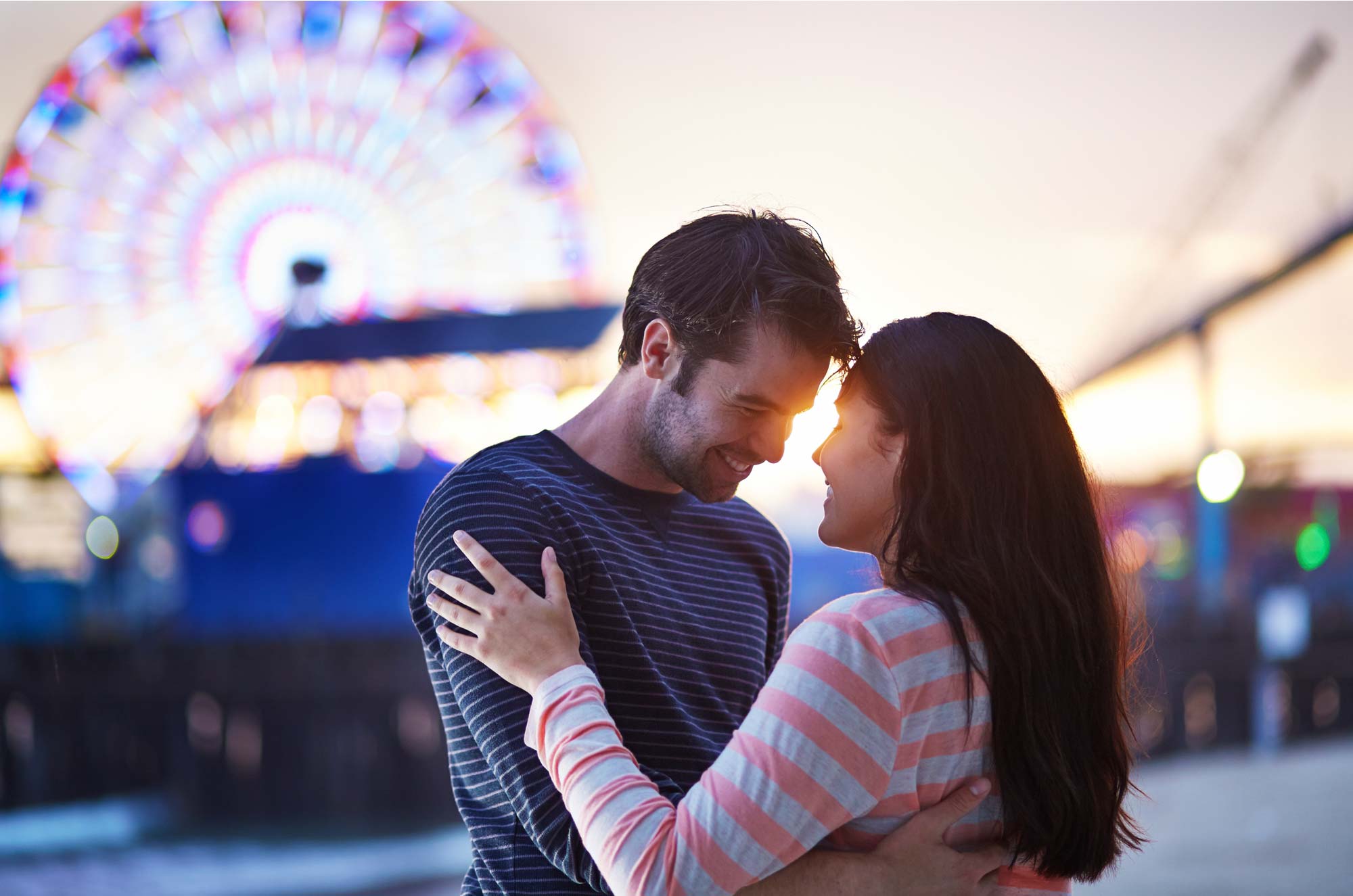 When we start looking for a romantic relationship that will last or have just entered into a new relationship, many of us do so with a predetermined set of often unrealistic expectations. We already have made up our mind as how the person should look and behave, how the relationship should progress, and the roles each partner should fulfill. These demands and expectation vary from person to person and usually are based on your family history, influence of your peer group, your past experiences, or even ideals portrayed in movies and TV shows. However, no letting go of these unrealistic expectations can and will make any potential partner seem inadequate and any new relationship feel disappointing.
When looking for love, consider what really matters: your heart NOT your mind.
In other words: What feels right to you? Try to forget what looks right according to your parents, society or your friends. Forget what you think should be right, according to your self-imposed and often tyrannic demands and ask yourself the simple yet most important question: Does the relationship feel right to me?
The first step to finding a suitable partner is to distinguish between what you want and what you need in a partner. The reason why this is so important, is because wants of all kind are negotiable. Needs are not. The unmet need is the reason why people break up or divorce, and that's why you ought to be brutally honest with yourself about them.
Wants include the things you think you'd like in a partner, including occupation and/ or physical attributes such as height, weight, and hair color. Even if certain wants may appear to be crucially important to you at first, over time you'll often find that your choices may change. The wants may even become more congruent to your needs. For example, it may be more important, or at least as important, to find someone who is curious rather than extremely intelligent. That's because curious people tend to grow smarter over time, while those who are bright but lacking curiosity may languish intellectually. Or you may find that it is more important to find someone who is sensual instead of sexy, or caring rather than handsome.
Visit also the link of published article:http://www.blogher.com/get-out-your-mind-and-your-heart?wrap=blogher-topics/lifestyle/love-sex&crumb=28